01
H
i
g
h
Q
u
a
l
i
t
y
V
i
d
e
o
P
r
o
d
u
c
t
i
o
n
We're specialists in selling your message... from corporate video to workplace safety
training, you'll be guaranteed a clear and effective communication.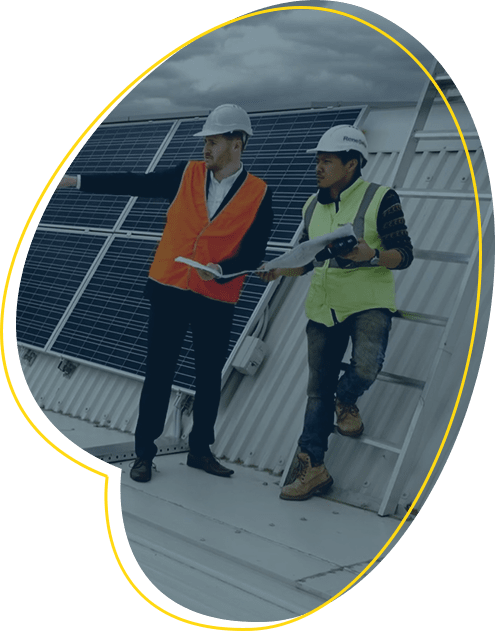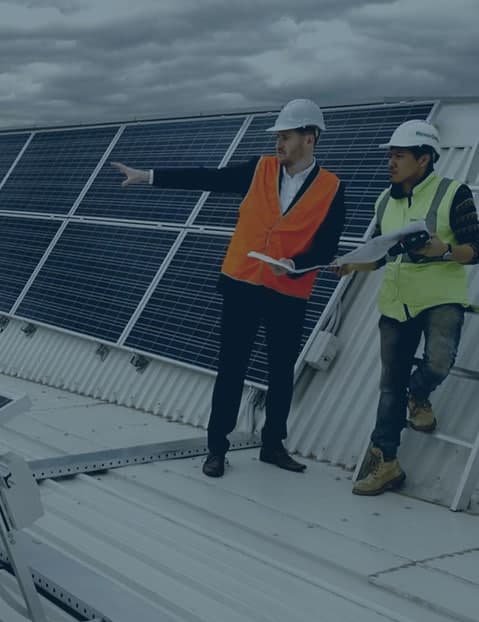 02
W
h
y
C
h
o
o
s
e
C
h
a
n
n
e
l
1
?
Channel 1 Creative Media is an industry leading provider of video production services in Melbourne and across Australia.
30+ Years of Video Production Experience
Over 400 Off-The-Shelf Training Videos
Australian Produced Training Videos
Fully-Customised Video Production
45 Minute Free Consultation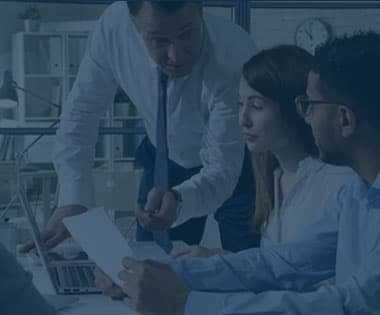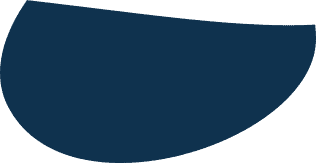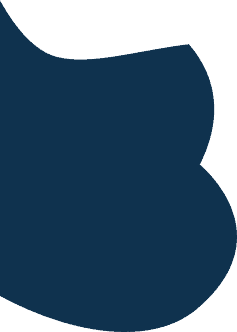 03
V
i
d
e
o
P
r
o
d
u
c
t
i
o
n
S
e
r
v
i
c
e
s
Over 1/4 of a century delighting customers with our "no fuss", "can do" approach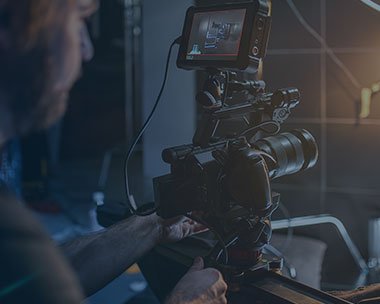 04
C
u
s
t
o
m
e
r
s
W
e
H
a
v
e
W
o
r
k
e
d
W
i
t
h
Some of Australia's highest quality organisations have chosen Channel 1 as their preferred video production team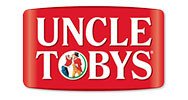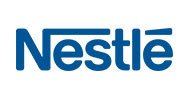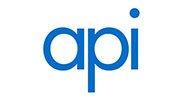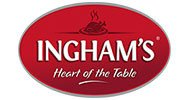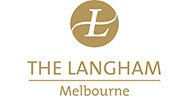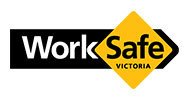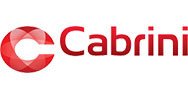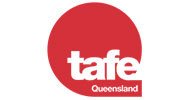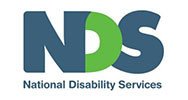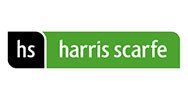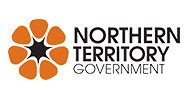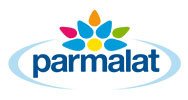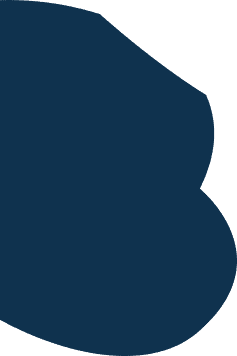 05
C
u
s
t
o
m
e
r
R
e
v
i
e
w
s
What our clients say about us

Mandy Normoyle
National HSE Manager, Parmalat

Julieanne Henry
Learning and Development Manager, Dahlsens

Steven Swanepoel
Learning and Development Coordinator, CPL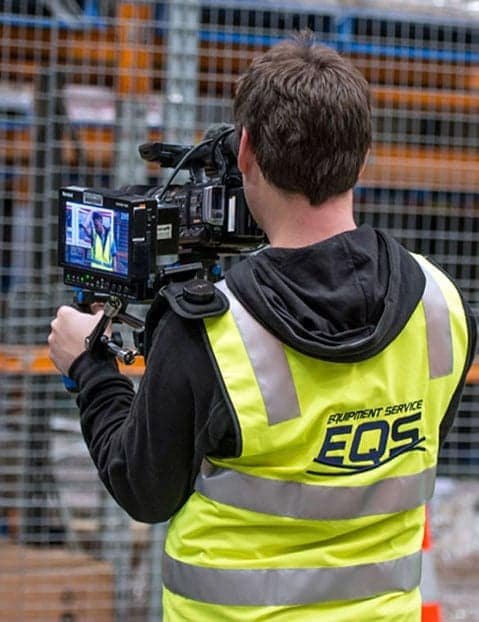 Channel 1 Creative Media is an industry leading provider of video production services in Melbourne and across Australia. With a track record spanning nearly three decades, our team produces video-based training programs and corporate videos for organisations of all sizes. From SMEs to large multinationals, Channel 1 is renowned for its easy to understand, engaging videos that effectively sell your message.
As a renowned video production company in Melbourne, Channel 1 specialises in custom video production for corporate clients. We also have a library of over 400 generic training videos and eLearning products, all of which can be customised to suit your specific requirements.
Three Decades of Video Production Experience in Melbourne
If you're looking for end to end video production services for corporate or training requirements, our team can oversee a seamless production with professional results. Channel 1 has worked with clients including Coca Cola, Nestle, Kraft, and Woolworths.
Based in Melbourne, our corporate video, promotional video, and training video production services are locally produced and suitable for all Australian businesses. We work with talented scriptwriters, producers, directors, presenters, actors, and voiceover artists to meet your personal requirements.
Choose from Over 400 Off-The-Shelf Training Video Products
Channel 1 has also produced more than 400 generic training videos that can be customised and licenced to suit your organisation's requirements.
Our training video products are broad enough to apply to a range of industries, organisations and employees, but customisable enough to suit your policies and company branding.
The result is a tailored video product for a fraction of the cost.
Engaging eLearning Video Production in Melbourne
Channel 1's library of eLearning programs has been meticulously developed in-house to ensure maximum engagement, enjoyment and effectiveness. Our off-the-shelf eLearning courses can be modified and customised to suit your needs and are available in a range of formats to ensure compatibility with your online platform.
What Can Our Video Production Company Do For You?
With Channel 1, affordable, fully-customised video production services are closer than you think. Explore our range of training videos and eLearning courses now or contact us today to discuss your project.
Video Production Services That Stand Out
Whether you're conducting training, reaching out to potential clients or inducting new employees, our video production company will create a polished and professional product that will send the right message.
Not Your Everyday Video Production Company
Other businesses may try to sell you out-of-date videos, utilise generic content or fail to produce a quality video on time and on budget. At Channel 1 we create professional and tailored products for businesses of all sizes and budgets.